High School Musical Characters-Gabriella Montez
Name: Gabriella Montez
Family: Lives with Mother, previously travelled around the country.
Education: East High School, member of Scholastic Decathlon Team, star of the Winter Musical
Summer Activities: Working as a lifeguard at Lava Springs Country Club, suggested first-aid training, rehersal for the Talent Show!
Romantic Relationships: Troy Bolton is Gabriella's leading man, in more ways than one! Troy however, showed some jealous of Ryan Evans, who struck up a friendship with Gabriella at Lava Springs...
Best Friends: Taylor McKessie, the fellow Scholar, is Gabriella's best friend, along with Kelsi and Martha - the two fellow wildcats.
Rivals: Gabriella is the thorn in Sharpay's side, who keeps on trying to win both her spotlight, and Troy Bolton back.


We first got to know Gabriella Montez when she was the new girl at East High - a friendly, clever student who was also an amazing singer.
Gabriella then turned into the new lifeguard at Lava Springs Country Club, spending her summer vacation with Troy and the rest of the Wildcats.
Not only is she Sharpay's main theatrical rival, but Gabriella, along with her with romantic interest Troy Bolton, paves the way for fellow Wildcats to follow their dreams.
We all want to know what life after East High School will hold for Gabriella, in High School Musical 3.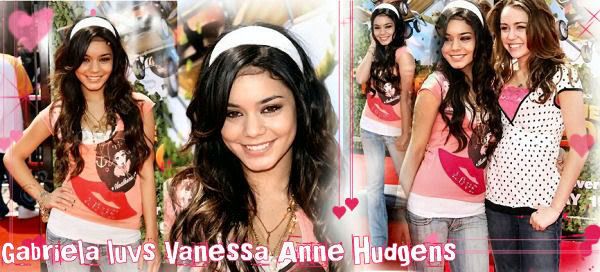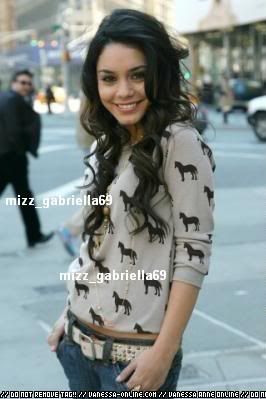 High School Musical Characters-Gabriella Montez