Come Back to Me Vanessa Hudgens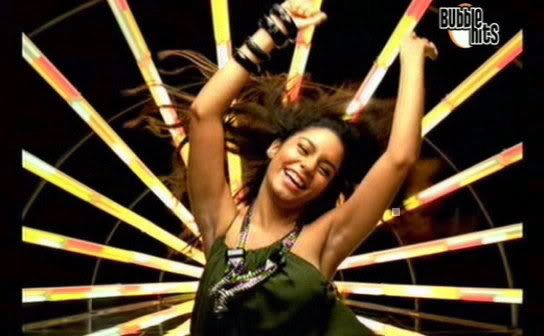 "Come Back to Me" is the lead single from American pop singer Vanessa Hudgens' debut album, V. It was written and produced by Antonina Armato and Tim James.
The song was first heard on Radio Disney, then officially released to U.S. radios on August 25, 2006. The track was made available on iTunes on September 12, 2006. The song samples Player's 1977 hit song "Baby Come Back", penned by JC Crowley and Peter Beckett. The single got positive reviews, top40.com even quoted, "Come Back to Me is unlikely to linger too long in your memory, but it also fails to generate any annoying after taste. Program it into your listening when you need a contemporary, breezy, light pop confection." Tammy La Gorce of Amazon.com even said that the song dabbles in a sophisticated breed of disco.Prior to the popularity of "Come Back to Me", Tooth Tunes even included the song in one of their products. Hudgens had also performed this song during the High School Musical: The Concert Tour, Identified Summer Tour and on the Neutrogena Fresh Face Concert.

Come Back To Me lyrics

[Intro]
HaHa!
You all need to get ready to hear
The unbelievable,
Indescribable
Vanessa Hudgens.
Baby V!

(Baby Come Back)

Everyday, I try to play, another game
But my heart can't take it.
I try to find, another boy,
But all the while, I can't face it.
Why do I miss you so much?
I wanna stop this hurt inside
Oh baby please, give us one more try

(Baby Come Back)

I see you out with all your friends
Laughin' it up as you pretend
To have a good time, (good time)
I know cause I'm living the same lie (same lie)
So one of us has got to say
We can't keep living this same way
So I'll be the one
Yeah I'll say it, I'll say it, I'll say it, I'll say it again

Baby Come back to me
In my heart I still believe
We were meant to be…
Together so whatever it takes (Baby Come Back)
Baby come back to me
I should have never set you free
My baby
Come back (Baby Come Back)

I wanna call, but then I stall,
Cause after all, I just couldn't take it
Cause if your play was to push me away
You know that day, my heart you'd break it (Baby Come Back)
I know we made a mistake, (I do)

Come Back to Me Vanessa Hudgens